Welcome to my page From My Corner – P.Bozin
(The world around me through my lens)
My name is Predrag, and I'm born and grown up in in one village in Pannonian plain in Vojvodina, on the bank of two rivers. I am the father of two daughters, who enjoys in his marriage.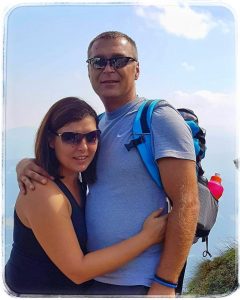 Photos, travel, and nature are things that move me on. I love traveling and adventure, and I always try to share with everyone my adventures, experiences and observations…
My works you can also follow on:
I look forward to your praise, questions, advice, suggestions for cooperation, but also to criticism, and I will be happy to answer each of your e-mails!
CONTACT: