Every river hides something mysterious, beautiful and magical in itself, drawing eyes and luring sighs. Drina is something different for me … Something unique and unpredictable.
The Drina canyon, after the Colorado canyon in America and the Tara canyon in Montenegro, is the deepest in the world. In some parts it is deep up to a thousand meters. The Drina River itself belongs to the Black Sea Basin, and is formed by merging of two rivers – Tara and Piva, near Scepan Polje. In its lower course, the Drina River creates wonderful meanders (the curving course of a river in the form of the Latin letter "S"), and is therefore considered one of the most beautiful rivers of the Balkan Peninsula.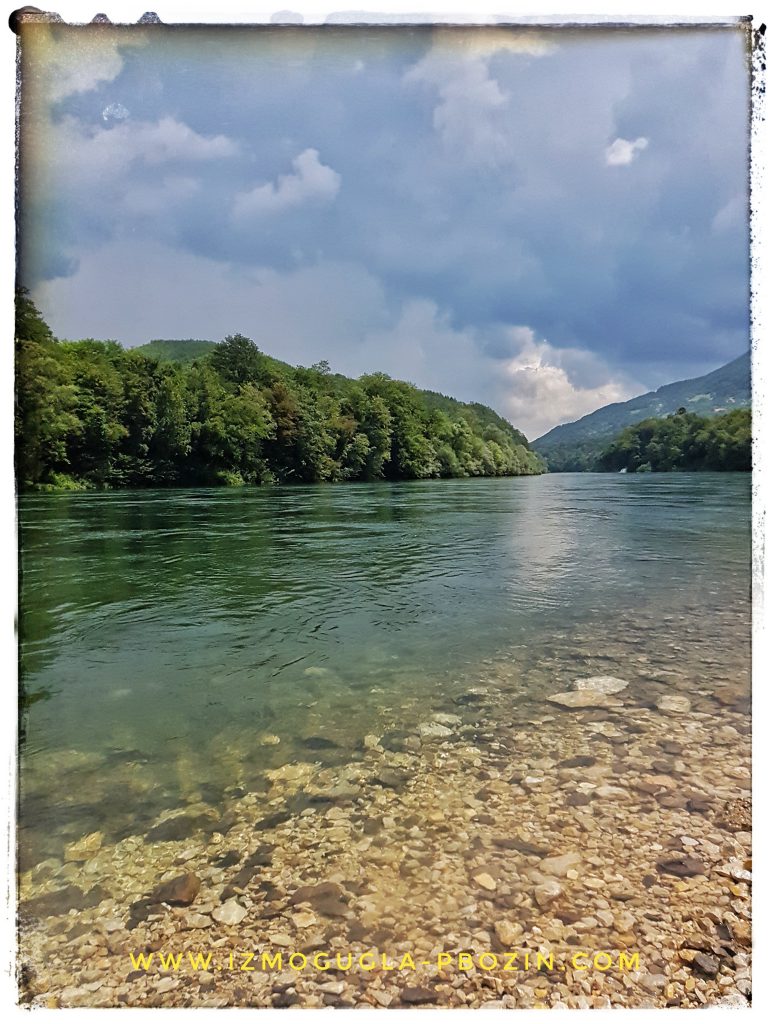 But why is Drina so special? They say, you saw it once in your life and you are so charmed with it. Yes, I've seen it (so far) once in my life, but we are known each other for a long time… and very, very well. The composition "Marsh on the Drina", composed after the Battle on the Mt. Cer, a symbol of the courage and heroism of the Serbian people, has cut me into memory since the first time I heard it. And that, Major, Kursula … Why did he have to die??? Did he have to rail, so military and heroic? "Drina… fuck you". I will never forget that…

The Drina canyon


The Mehmed Paša Sokolović Bridge
And that's why, once you see it, my friend, you will never forget it forever. You will not forget its beautiful and unique color, its cliffs, and its roomers. A curtailing flow, by which just it can brag, will leave you without words. But then, remember the saying, and do not, my friend, correct the winding Drina, because it is special…. this river is wonderful and unpredictable….
What can be visited in Tara National Park?
•Banjska stena Lookout
•Bilješka stena Lookout
•Kozija stena Lookout
•Crnjeskovo Lookout
• The Derventa River Canyon
• Drina River Canyon (boat ride Perućac – Višegrad)